ロキロキのロックンロックンロール
DO YOU THINK WE COULD HAVE MET BEFORE? I THINK I REMEMBER YOU FROM A LONG, LONG TIME AGO. MEMORIES ARE WHAT KEEPS US ALIVE. I'LL CERTAINLY REMEMBER YOU AND OUR TIME TOGETHER.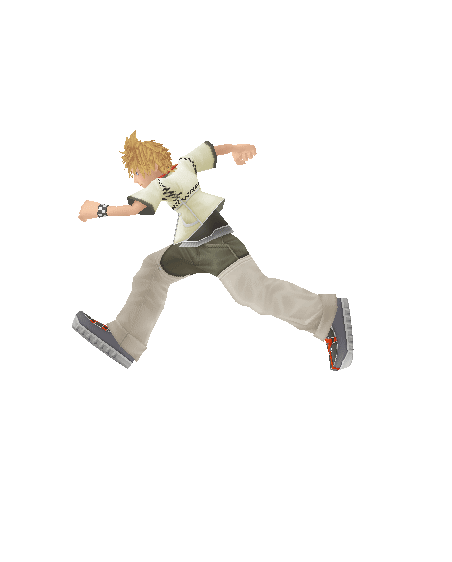 I think that maybe this is the wrong place for me to say this, but I sometimes feel like I am missing a part of myself. It feels like static all over. Sometimes I like to think that I can forget, but I just can't. I forgot how to. Forget, that is. Is this making any sense to you? Me either. Dreams of the ocean and the feeling of your stomach turning. Constantly it feels like the reality that I experience could shatter into a million pieces of broken glass at any moment. I'd watch them burst and feel how soft they are against my skin as they meld into white feathers. I don't like this feeling. But I don't really know how to explain it either. Although, I wasn't supposed to be able to feel things in the first place, that's what they say, at least. I don't think that I believe them. Is any of this getting through to you? It probably doesn't sound very familiar to you. Or maybe it does. We should talk about you, anyway. I've talked about myself too much anyway. We can talk about all that later, but not here. So, how are you feeling today? Do you hear the voices though your speakers? Do you feel as though you are being watched?


ORGANIZATION MEMBERS:
Do not be afraid of those who live between the walls! They are here to help!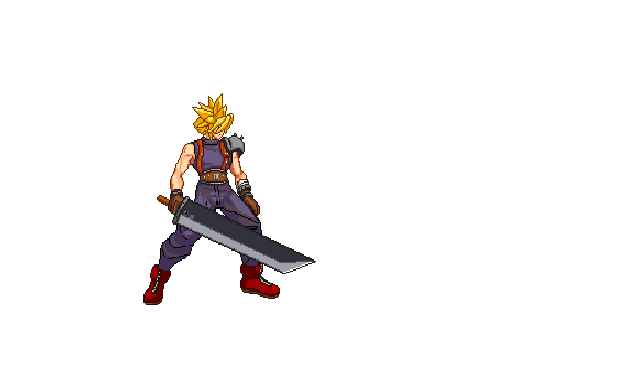 YOU WISH TO SEE MORE?
About Myself | Enter Your Thoughts | Links