ロキロキのロックンロックンロール
WHAT'S GOOD LADIES. I DON'T KNOW HOW TO CODE FOR SHIT SO THIS IS ALL YOU GET. YOU MAY HAVE THOUGHT YOU'D KNOWN ME FROM SOMEWHERE, BUT YOU'D BE MISTAKEN. I AM UNKNOWABLE. YOU WISH YOU WERE ME.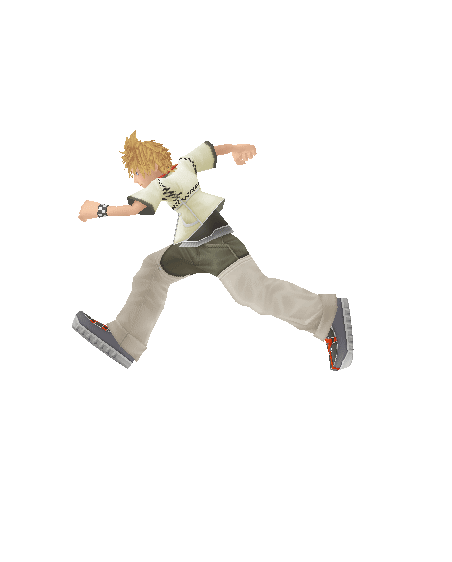 All that shit aside. This page doesn't have a purpose other than for myself to enjoy messing around with coding. I'm slowly teaching myself front-end and would eventually like to go to school for full-stack. I hate new websites and social media so I don't go there. I only use old sites that have stood the test of time in very niche corners of the internet. My biggest interest in life is video games - I don't ever shut up about them. I'm an insane person and the internet is an escapist dream on which I am a glam rock singer and a figment of the imagination of those who have only been so lucky (or unlucky) to know the persona I put on. How I am online is not a reflection of how I am in person, but this is because real life is as meaningless as the thousands of zeroes and ones that make up this cyberscape you find yourself on right now. How are you feeling today? Do you hear the voices though your speakers? Do you feel as though you are being watched?
Do not be afraid of those who live between the walls! They are here to help!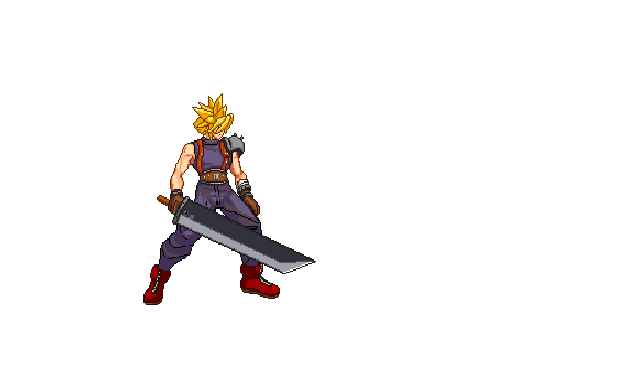 YOU WISH TO SEE MORE?
About Myself | Enter Your Thoughts | Updates
Blingee | ChickenSmoothie | GaiaOnline | FriendProject